Do you remember when I told you about Firmoo?
You can click on both of the photos below if you don't already know
how much i LOVE
Firmoo
.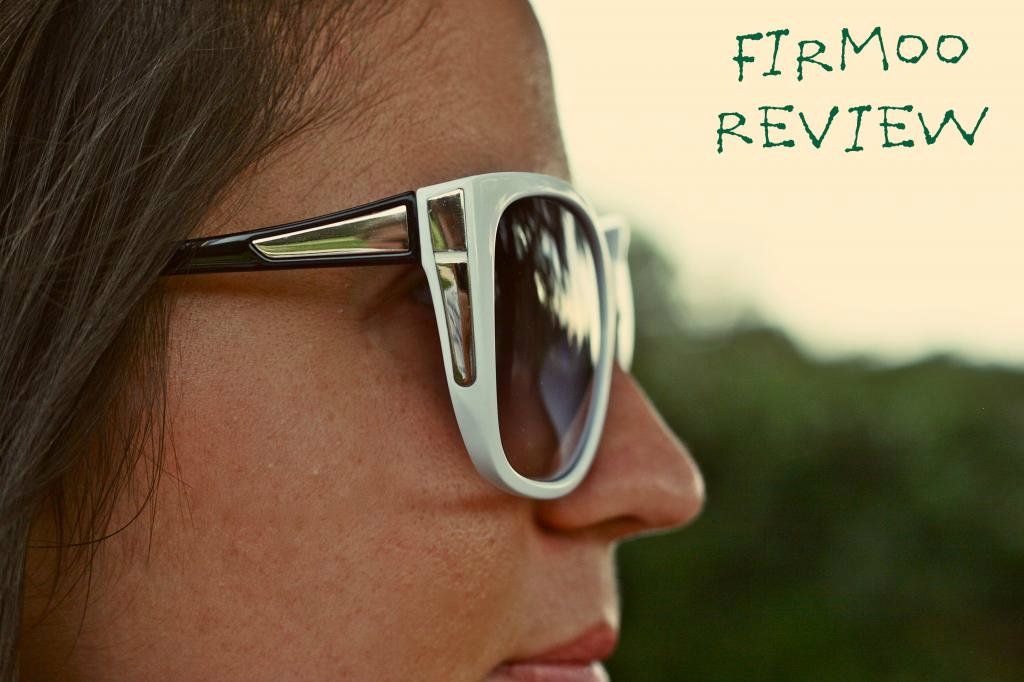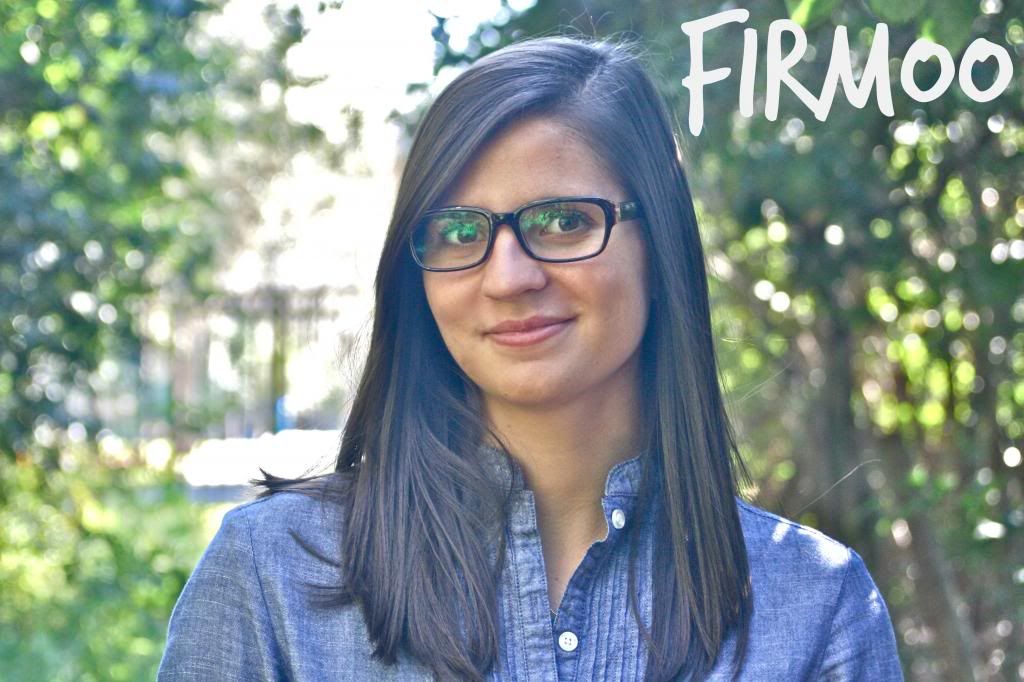 Not only do they give all first time customers a free pair of glasses
now they want to give everyone gift cards!
So today... I would love to give 25 of my lovely readers TWENTY DOLLAR gift cards to Firmoo!
Yep, that is right.
So what are you waiting for!?
Enter the giveaway NOW!
25 winners!!
*note: you can enter with as many entries as you'd like but each person can only win one $20 gift card.