Do you remember this
review
about
Firmoo
??
Well, I am at it again. I loved my sunglasses
but do you remember when I told you how much I love glasses?
I seriously sometimes wish I needed reading glasses or something
just because I think they are so cute on people.
And they are fun to mix up your look, right? right.
Plus.. I am loving the 'nerdy' style of glasses these days
aren't these adorable?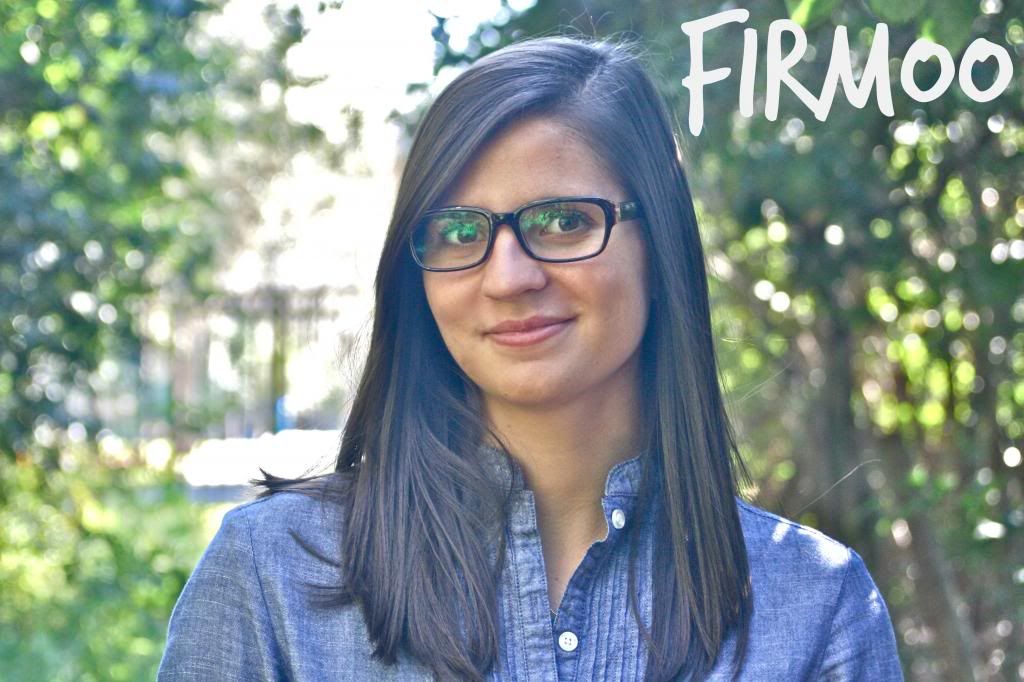 Firmoo
currently has a fabulous selection of 'nerdy' glasses on their site.
Gotta love photo shoots with Dave
shirt:shade / pants:Gap / boots:delias / watch:fossil / glasses:firmoo
I love that every pair of
Firmoo
glasses comes with
a nice protective case, glasses tool kit and cleaning cloth.
Let's get real here... do I need glasses? no.
Will I wear these all the time? ya, probably.
I seriously think they are so adorable.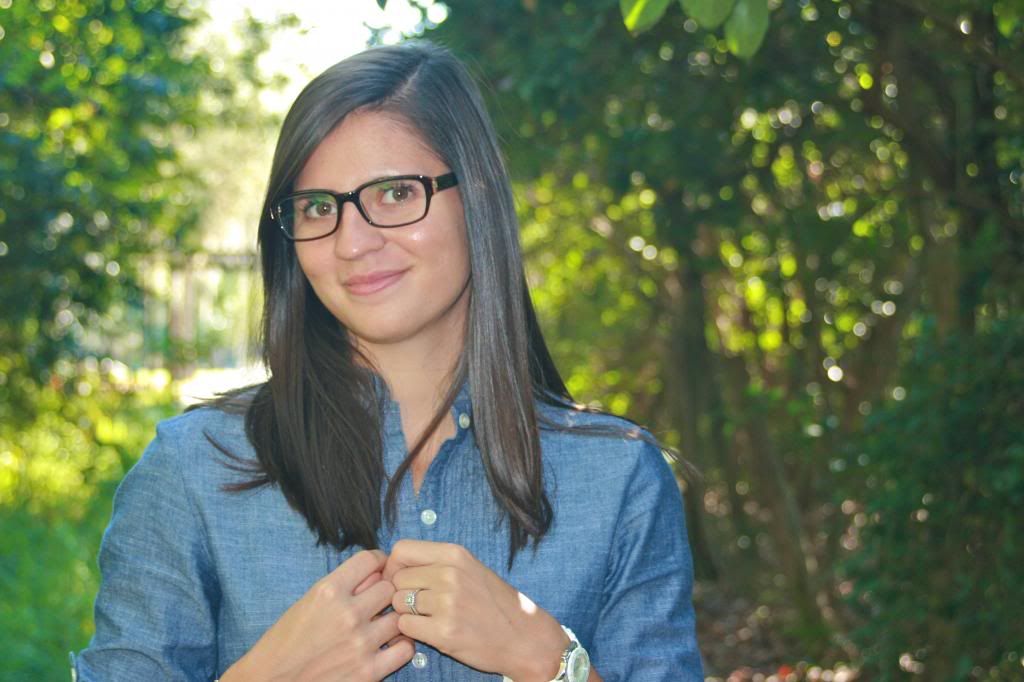 Okay.. why would I post this to all of you lovely readers?
Because
Firmoo
has the best offer ever.
That is right, FREE- sunglasses or regular prescription or no prescription glasses.
all you have to pay for is shipping.
And if you are not a first time customer you ask??
tune in next week for the most fabulous giveaway.
That is right twenty-five winners!