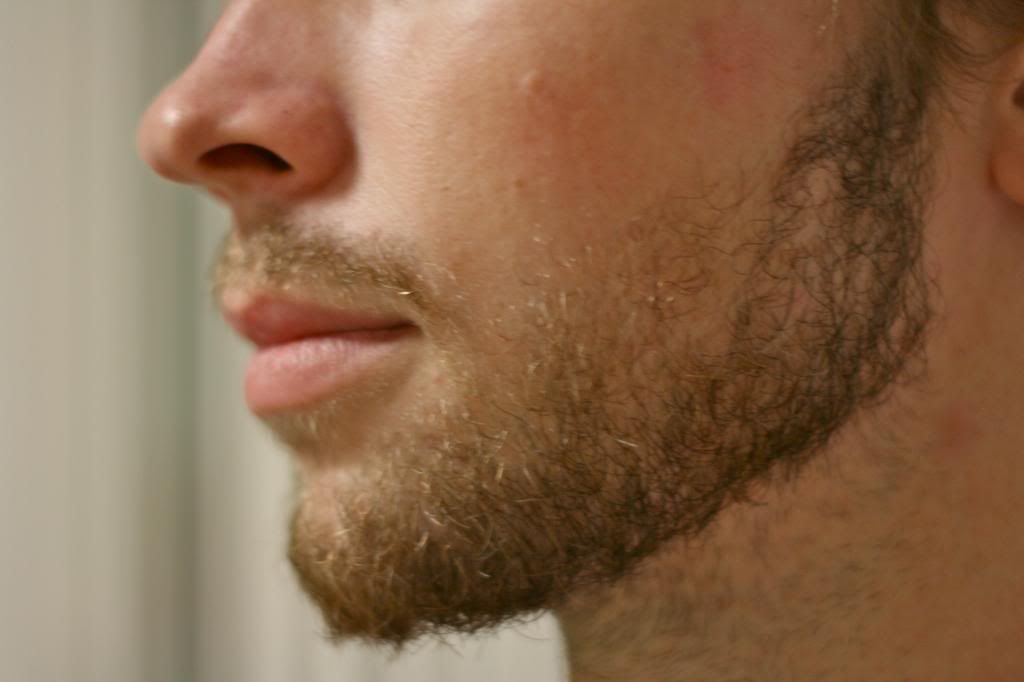 Who the heck is that you ask?
You tell me. My husband has never had a beard this long, he thinks it is funny.
Remember that thing that every one does during Turkey season.. no shave november?
Ya, well over at our house it is lasting a little bit longer than it was supposed to.
In fact, he didn't even start growing it until the middle of November and now he wants to keep it.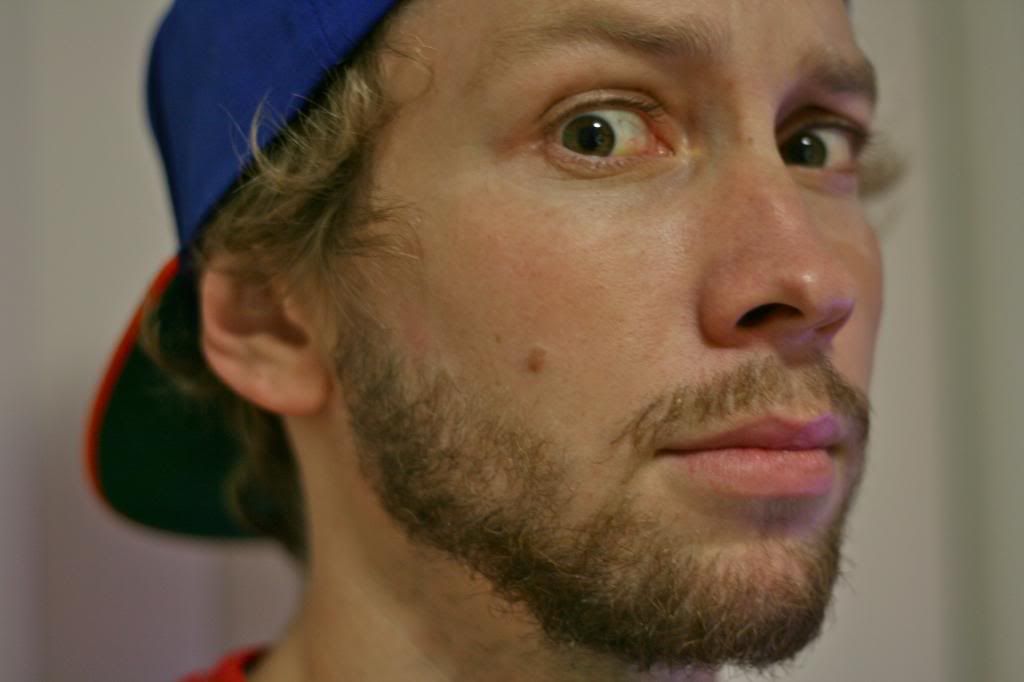 I keep telling him if he really wants to be funny, he should just keep the stash and lose the rest.
I really don't like it- it seriously is way poky every time I kiss him!
Does any woman really enjoy facial hair?
I agree that it can be very attractive but I am more into the subtle scruff.. maybe 2 days of not shaving.
This leads me to my point...
How do I get rid of all this hair on his face?
but really. How do I convince him to shave it?
It is time for it to go.
ha ha ha.