The Gainesville Stake (local group of Church members) had a fabulous Nativity festival this weekend.
We were able to stop by last night and see all the beautiful Nativities.
Several families in the area displayed a nativity scene and the compilation of it all was beautiful.
Many of them were made in other countries too.
I hope you will enjoy the photos below as much as I enjoyed being there. . .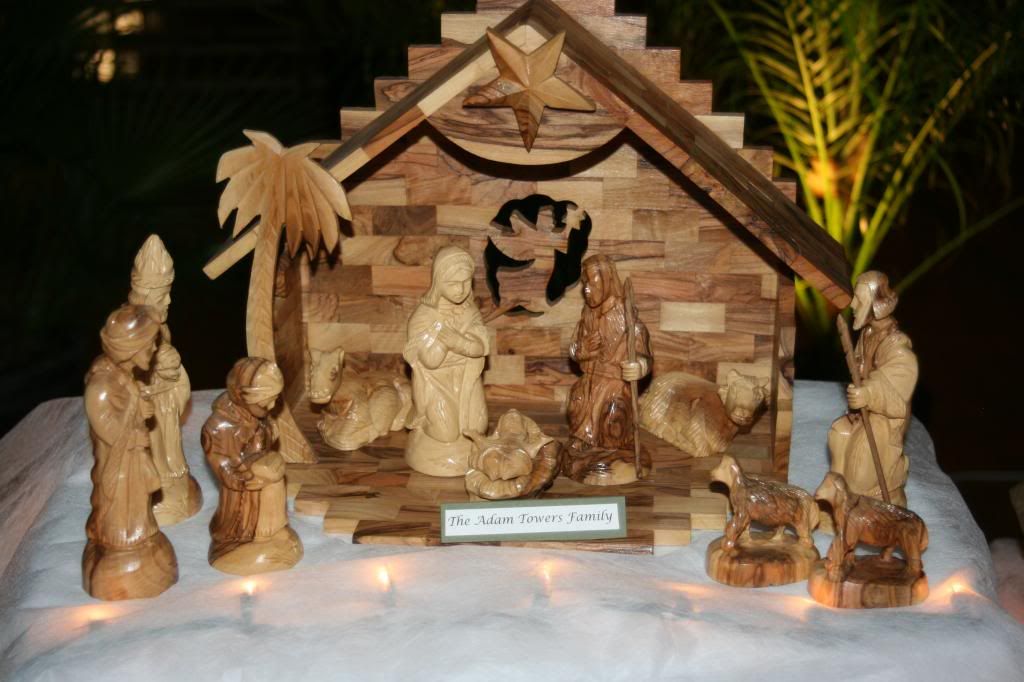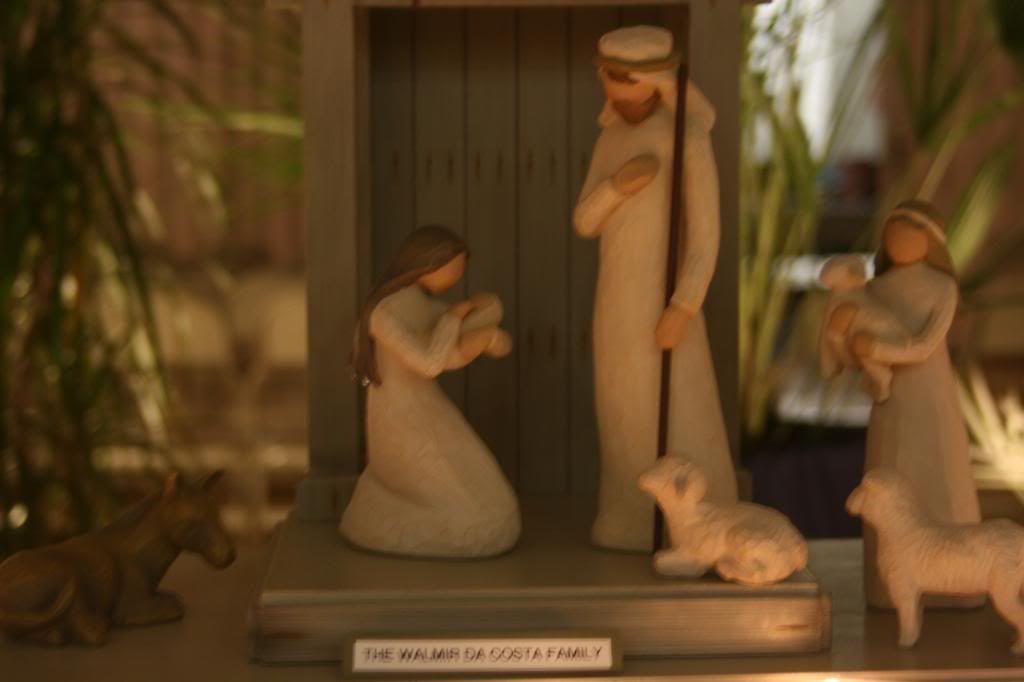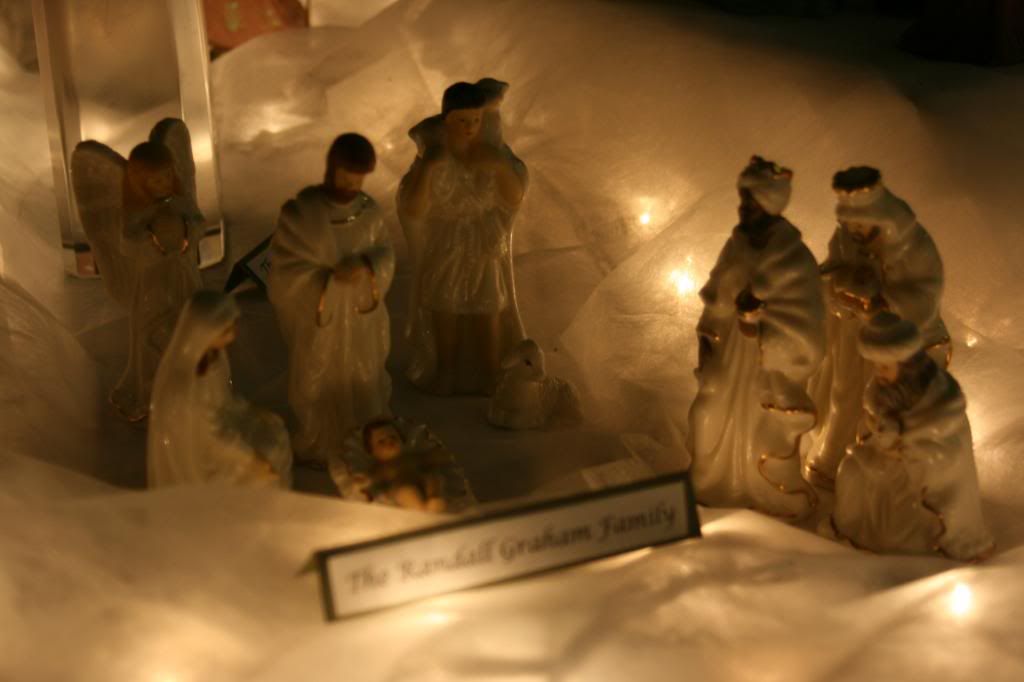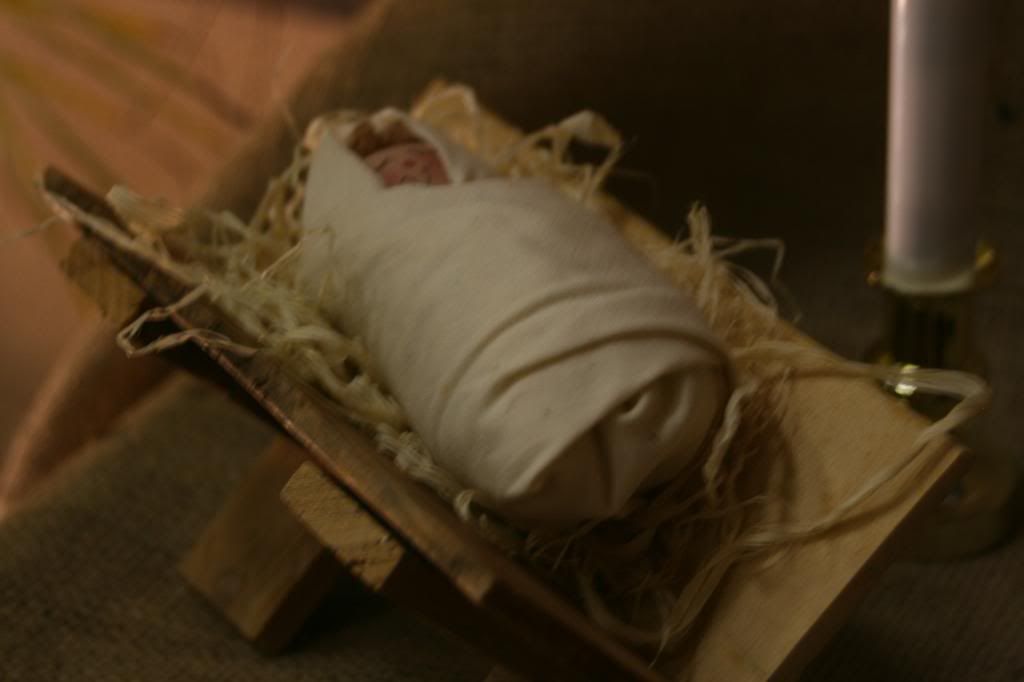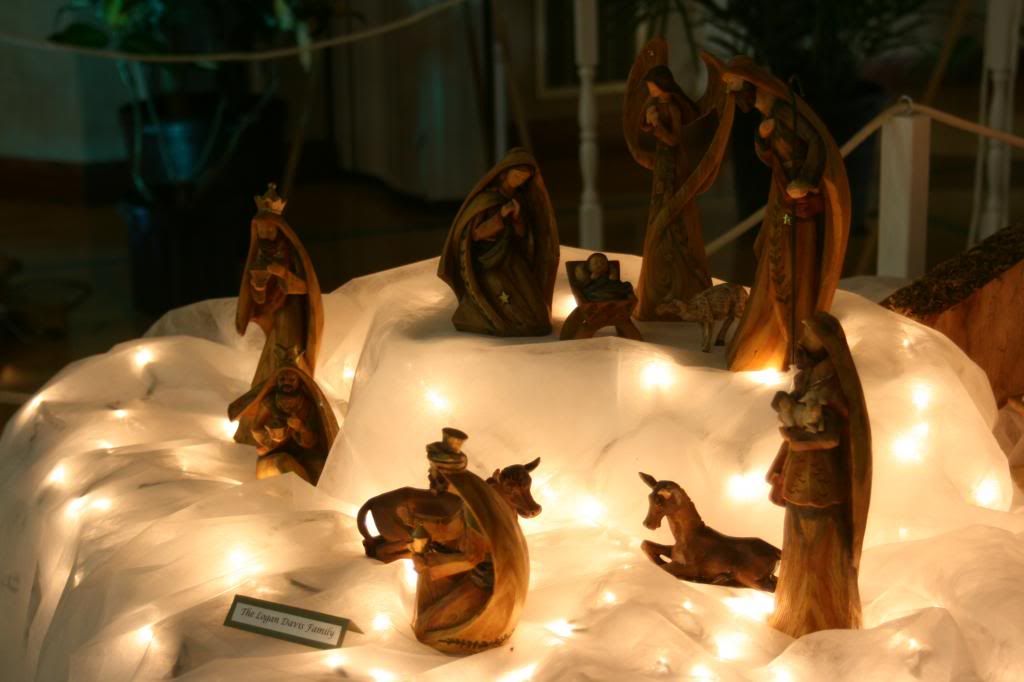 I am so grateful for this time of year to focus on the birth of our Savior, Jesus Christ.
It can be easy to get caught up in everything going on with Christmas
but I hope every one can remember the true reason we celebrate this wonderful holiday.
I love my Savior and I am so thankful for his miraculous birth.