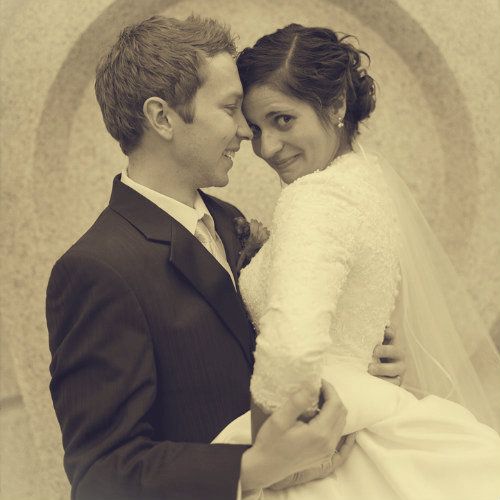 Two years ago today
I married the man of my dreams.
It was truly one of the best days of our lives together.
I say this because I truly do fall more in love with him as we grow together
and I know there are even greater days to come.
Dave is my rock.
Without him, I wouldn't have the life in me that I do.
He makes me so happy.
We have definitely had our moments when life is hard
but I am so grateful for his constant and consistent love for me.
He knows me more than I know myself and still loves me for who I am and who I strive to become.
I really enjoy getting to know him more each day
and the more I learn about him the more I realize he is the man that I always imagined myself ending up with.
We are happily living our fairytale
and there is no one else I would rather be happily ever after with.
Here is to eternity babe.
I love you!
(Sorry if you think this sounds cheesy... I think I am aloud to be cheesy because it is our marriage birthday)